Join Our Assembly
Qualifications to become a Fourth Degree Member:
Over 18 years of age.
A citizen of the country where you reside.
A Third Degree member in good standing with your local council. If you meet all of the above qualifications, contact your Grand Knight to submit your information before the next Exemplification.
If you meet all of the above qualifications, contact your Grand Knight to submit your information before the next Exemplification. or Contact Us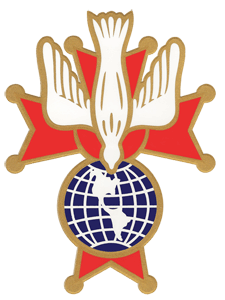 Your Account

Login Status
Not logged in
»
Login